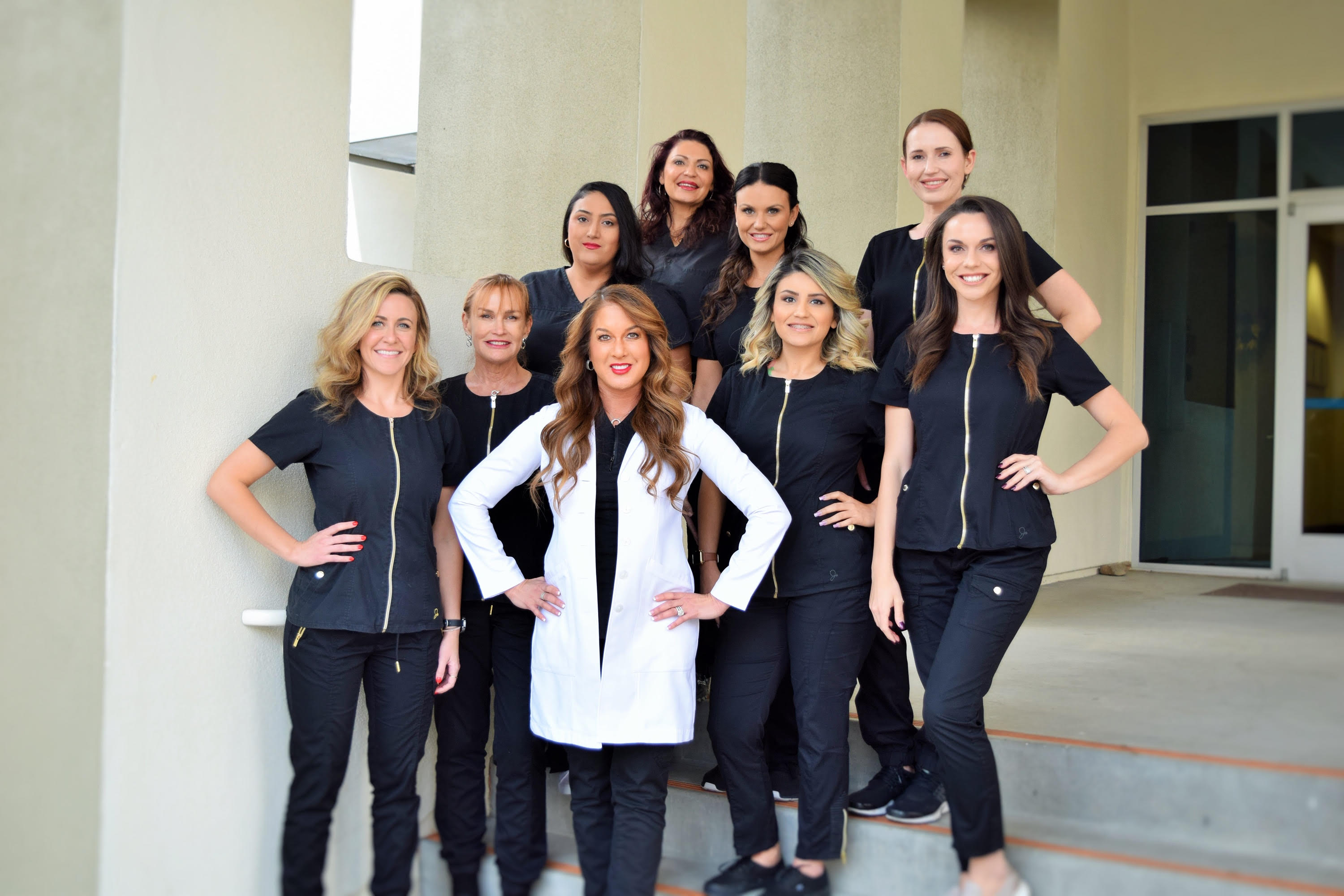 ---
Office Manager & CMA – Theresa Montez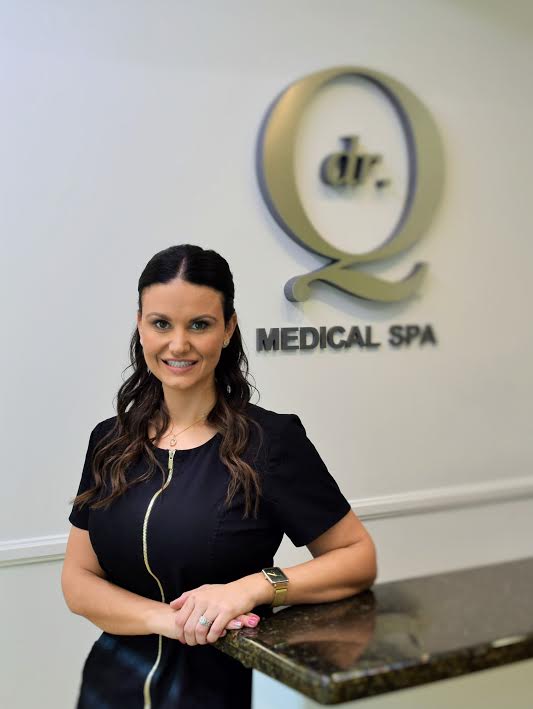 Theresa was born and raised in California and is a small-town girl at heart. After attending her first CPR & First-aid course at the age of 11, she knew immediately that she was destined to be in the medical field. In 2008, she graduated as a Medical Assistant with Dean's Honors for maintaining a 4.0 GPA and perfect attendance. Theresa's extensive background working in urgent care allows her to show compassion and understanding to all our patients' needs. She willingly takes on any task she is given and thrives on meeting her own personal goals and high standard expectations of herself.
---
Patient Coordinator – Cerissa Hayes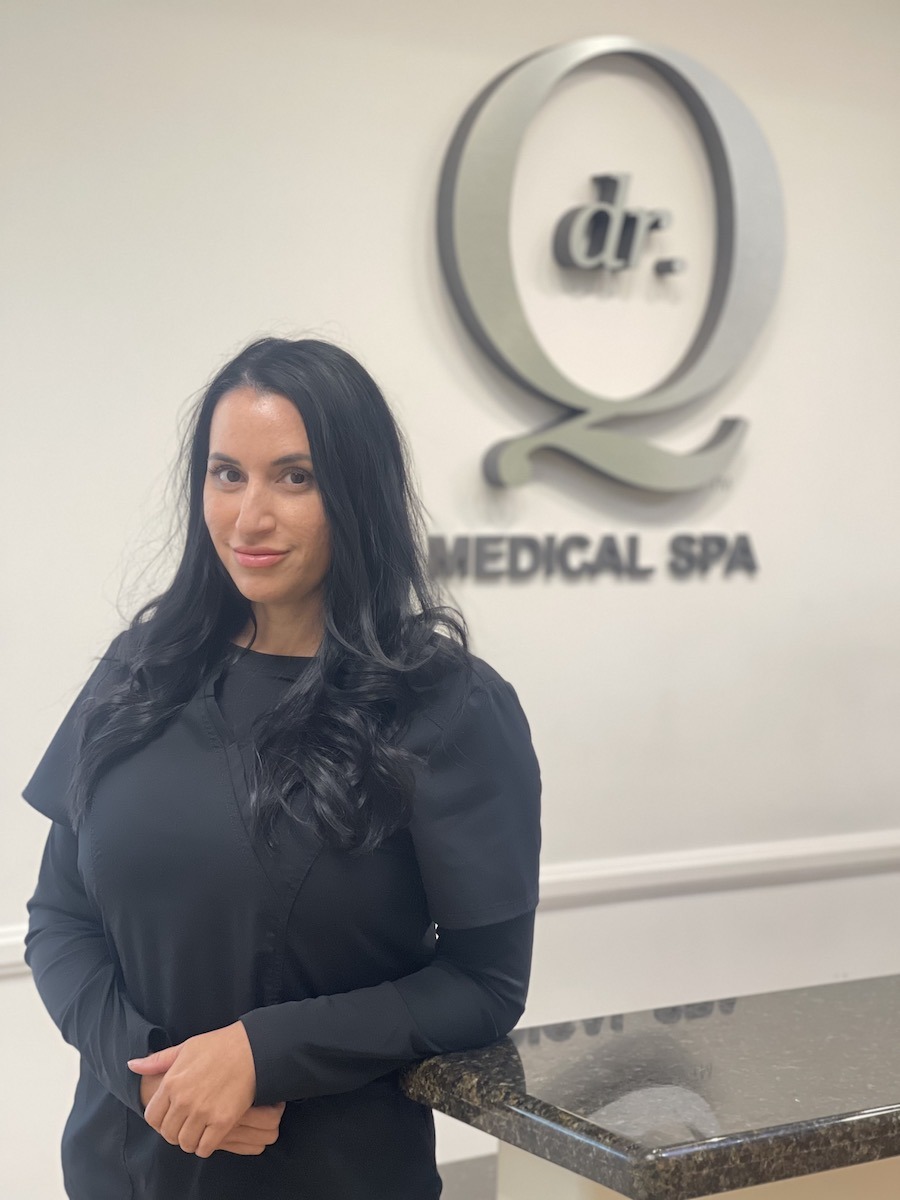 Cerissa was born and raised in Palm Springs. Growing up she always knew she wanted to be in the beauty industry, after being in the cosmetic industry for over 20 years, the opportunity to work in the field of plastic surgery presented itself, she jumped right in and never looked back. Her passion for helping people from start to finish to look and feel their best is her number one priority, as well as keeping up to date on the latest procedures and treatments available! When she is not on the job, she enjoys time on her ranch with her husband, two children and her "Fur babies" big and small.
---
Medical Assistant – Laura Loewenstein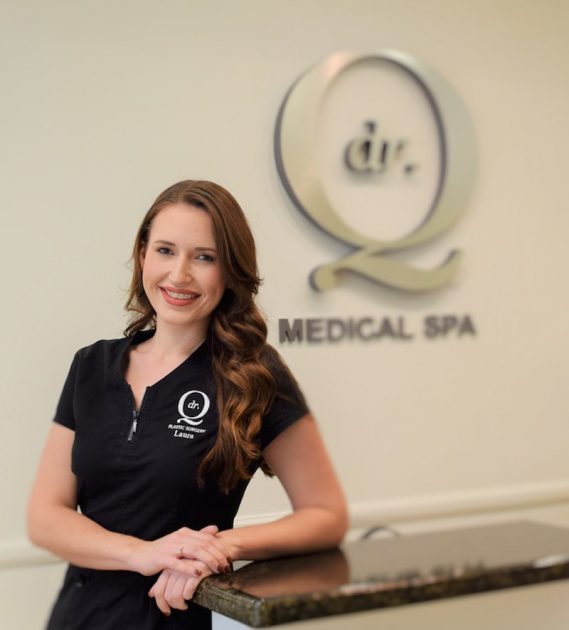 Laura is a local native born and raised in the Coachella valley. Growing up, she frequented the local hospital where her mother worked as a registered nurse. She became enthralled with the medical field and knew early on that this was her calling. Before pursuing a career Laura played high school and college basketball which is still a passion of hers. After her athletic career came to an end she attended MA school and graduated in 2010. Laura's journey in the medical field began in dermatology and cosmetic surgery. Working in cosmetics she gained knowledge and experience that made her a great asset to Dr.Q's team. She has been with us for almost a decade now and during this time – she remained determined to finish her schooling and pursue her dreams of becoming a registered nurse. We are proud to announce in 2021, her dream came true and she graduated from the College of the Desert Nursing Program and is now a Licensed RN and loving the Aesthetic side of being an RN.
---