Botox® Palm Desert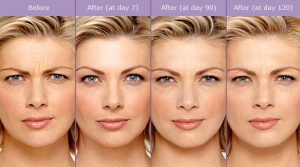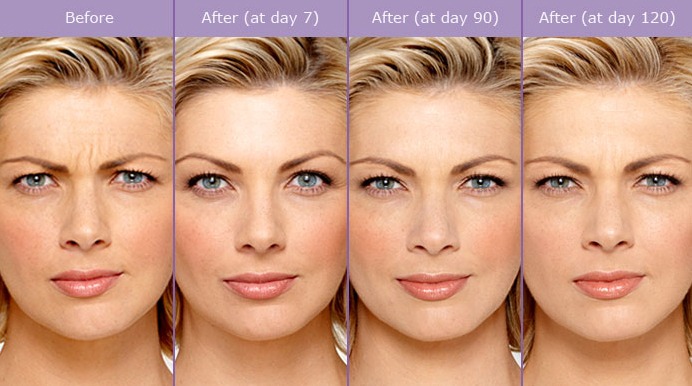 Below are answers to some of the most frequently asked questions about Botox® Cosmetic treatment for unwanted facial wrinkles. Please feel free to contact our office or come in for a consultation to learn more about how Dr. Quardt administers Botox® injections and whether they are right for you.
Who can have Botox®?
Botox® is recommended for people between 18 and 65. You should not have Botox® injections if you have an allergy to any of the ingredients, an infection at the planned injection site, a disease that affects your muscles and nerves, previous or planned facial surgery, are pregnant or breast-feeding, or several other reasons. If you are considering Botox®, Dr. Quardt will talk with you about any concerns that may apply.
What is the Botox® procedure like?
Dr. Quardt will use a very thin needle to inject small amounts of Botox® Cosmetic into the muscles affecting your problem area. The location and depth of your wrinkles will determine how many injections you need. Each treatment usually takes less than 15 minutes. You won't need anesthesia, and most people don't need any recovery or "down" time after the treatment.
Is the treatment or recovery painful?
Discomfort from Botox® injections is usually minimal and brief. Dr. Quardt may further reduce any discomfort by numbing the treatment area before performing the injections.
Can there be side effects from Botox® injections?
Yes, some patients experience side effects. These are usually minimal. The more common side effects are discomfort, infection, swelling, tenderness, redness, bruising or bleeding near the injection site. Some patients have experienced headache, flu-like symptoms, nausea or temporary facial weakness or drooping. Very rarely, Botox® can spread beyond the injection site and cause botulism-like symptoms.
How long will it take to see results?
You should see improvement in your facial wrinkles and frown lines within a week of receiving your Botox® Cosmetic injections. Improvement may continue for up to a month.
Will I have the dreaded "Botoxed look"?
Botox® Cosmetic treatment will not affect your ability to frown or look surprised. By treating only the wrinkle-causing muscles, Dr. Quardt preserves your natural facial expressions. Although the results of Botox® treatment are visible, people should not be able to tell that you've "had work done."
How long do results last?
Results vary from person to person, but on average, improvement from Botox® injections lasts three to four months.
Contact Dr. Quardt to find out more about Botox® Cosmetic.