Dr. Suzanne Quardt has been featured in several national publications and TV shows such as Dr. 90210, New Beauty Magazine, E! Online, Plastic Surgery Practice and many others.
---
NBC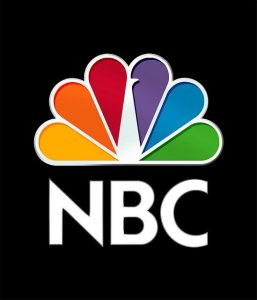 Dr. 90210 TV Show
The world's most famous zip code is getting a face lift. Only 15 percent of plastic surgeons are women, and Dr. 90210 follows Beverly Hills' top four female plastic surgeons who are at the top of their game. Doctors Killeen, Begovic, Quardt and Lee empathize with their patients and transform them using the most progressive medical procedures. Surgeries include vaginal rejuvenation, double mastectomy reconstruction, mommy makeovers, facial plastic surgery and cyst removals, and the doctors are tackling some of their most challenging surgeries yet. These top female surgeons not only open their doors into the OR, but into their personal lives as well. Watch the Latest Episode.
---
E! Online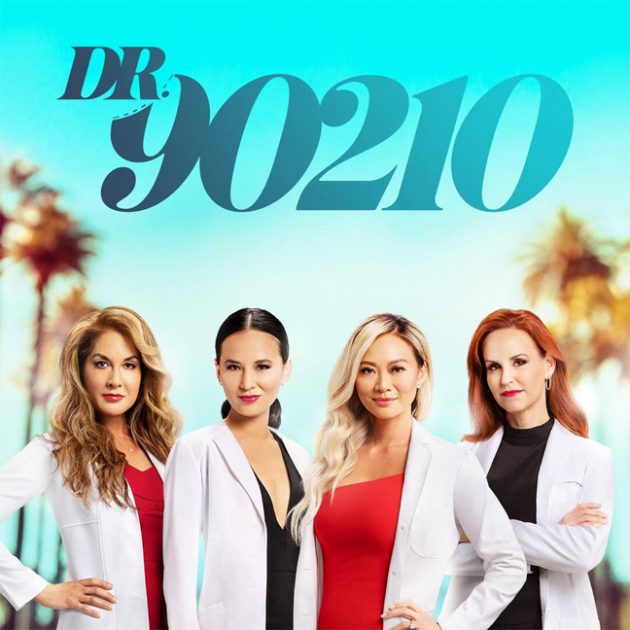 Dr. Q Needs Terrence's Scrotum Skin for a Nipple Reconstruction: Watch His Hilarious Reaction

Back at it again.
We've already introduced Dr. 90210 fans to Terrence—a patient who's major weight loss left him with sagging skin he's hoping to get rid of with help from Dr. Suzanne Quardt on tonight's all-new episode—but it turns out there's more to his story. Read the full story.
---
New York Live

What's New with Dr. Q
Dr. Suzanne Quardt talks with Sara Gore about the all-female cast of "Dr. 90210." See the Video

---
E! Online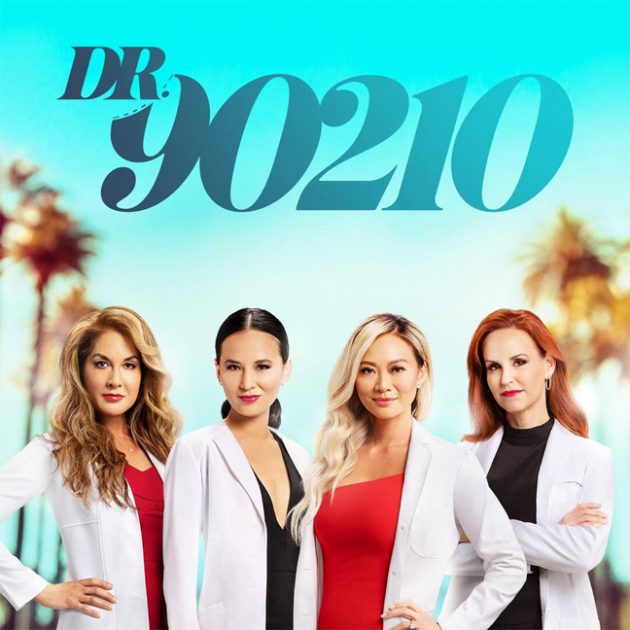 Dr. Suzanne Quardt's Latest Dr. 90210 Surgery Is a Pimple Popper's Dream
Dr. Suzanne Quardt does it all.
So, during Monday, Oct. 5's all-new Dr. 90210, Dr. Q had no qualms tackling "the biggest mass" she's ever seen. For her latest consultation, the plastic surgeon met with new patient Blake, who struggled with a giant lump on his face. Read the full story.
---
E! Online
The "Excess Skin Song" Is a Hit! Hear it!
Dr. Q's new patient breaks out in song about the extra skin on his chest and stomach. Watch a musical medical consultation on "Dr. 90210." Read the full story.
---
People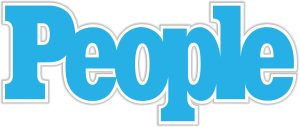 Dr. 90210's Suzanne Quardt Takes on 'Risky' Male Breast Reduction Procedure
In this exclusive clip, Dr. Quardt's 32-year-old patient seeks help for extra skin following his weight loss Dr. Suzanne Quardt is taking on a "risky" surgery in the latest episode of E!'s Dr. 90210. Read the full story.
---
Yahoo! Entertainment
Dr. Suzanne Quardt On Why Her Team of Plastic Surgeons Have 'Empathy' for All Their Patients

Dr. Quardt explains that having gotten a breast augmentation and facial rejuvenation herself she can relate to many female patients. Read the full story.
---
POPSUGAR
Dr. 90210's New Season Will Feature All Women Surgeons, and It's About Damn Time
Dr. 90210's next season is set to feature some all-new faces (no pun intended). E!'s long-running plastic surgery reality series is returning this September with new episodes, only this time, the show is switching things up by including a cast of all-women plastic surgeons. This season's team of surgeons includes Dr. Cat Begovic, Dr. Kelly Killeen, Dr. Michelle Lee, and Dr. Suzanne Quardt. Read the full story.
---
Plastic Surgery Practice (PSP) Magazine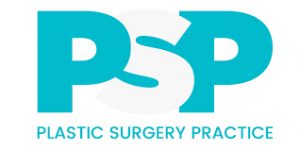 Dr. 90210 Features Female Plastic Surgeons Succeeding in a Male-dominated Industry

A new reality series, Dr. 90210, features female doctors on the rise in the competitive field of plastic surgery.
The E! show, which is set to premiere September 28, follows four powerhouse female surgeons — Dr. Cat Begovic, Dr. Kelly Killeen, Dr. Michelle Lee and Dr. Suzanne Quardt — as they take on the traditionally male-dominated field in Beverly Hills, which the series calls the "Mecca of plastic surgery." Read the full story.
---
24 News Order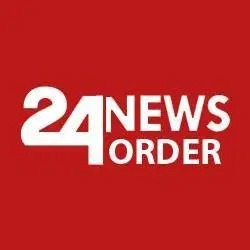 Dr. Suzanne Quardt Confronts "Biggest Mass" She's Ever Seen on Dr. 90210 – E! Online
A bigger-than-life lump.
A affected person on Monday's all-new Dr. 90210 is affected by one thing that may solely be described as "shocking"—even for a physician who does it all like Dr. Suzanne Marie Quardt. Read the full story.
---
New Beauty Magazine

Are You Addicted to Plastic Surgery?
Oftentimes, plastic surgery addicts start out with one or two surgeries and over time start seeing their doctor more frequently for more procedures, occasionally with very strange requests.
Poor self-esteem and underlying psychological issues. According to Rancho Mirage, CA, plastic surgeon Suzanne Quardt, MD, people get addicted to surgery because they are not happy with themselves at the core. Read the full story.
---