Mini Facelift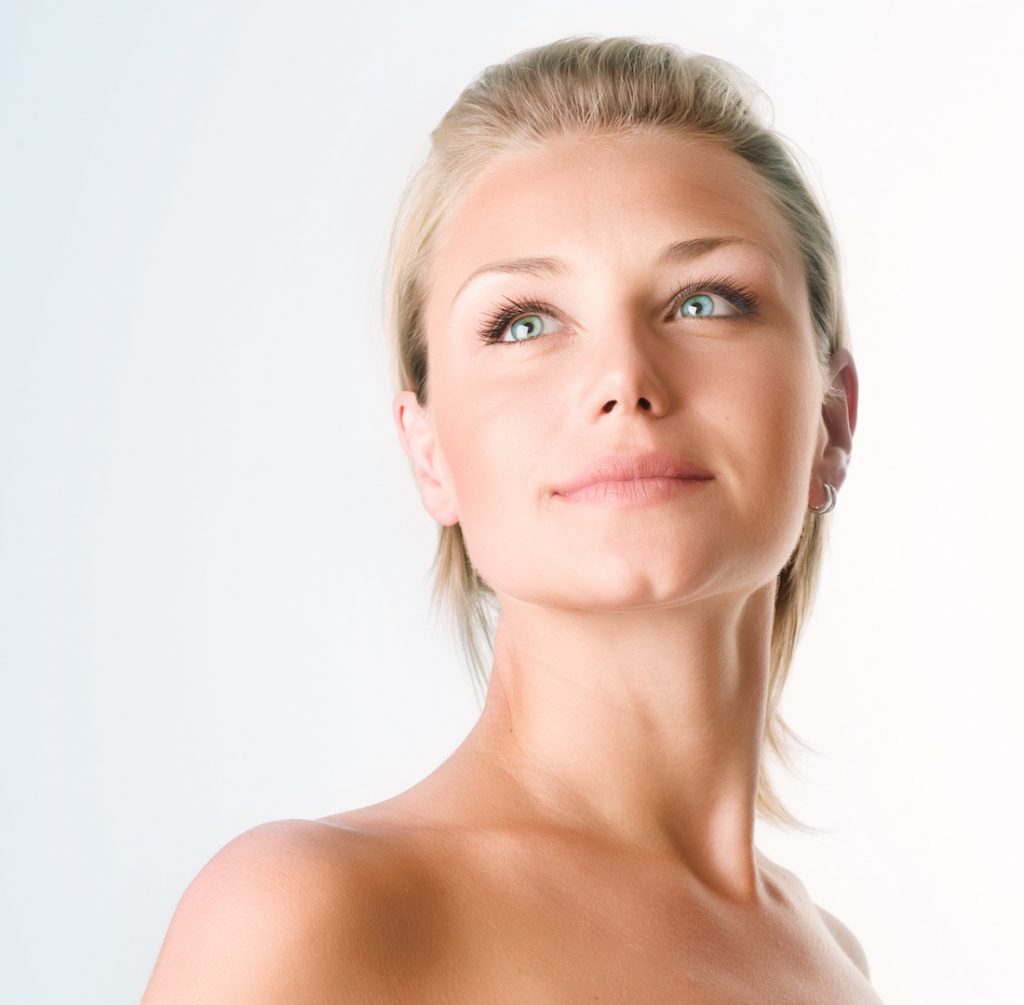 Also known as a "short-scar" or "limited incision" facelift, "mini" facelifts offer a less intensive alternative to a full facelift. The best candidates for mini facelifts have a small to moderate amount of loose tissue and want to tighten up the mid- and lower facial areas.
Mini facelifts offer the benefit of shorter incisions and less recovery time than traditional facelifts. Mini facelifts involve incisions at the temples, around the ear and possibly within the lower eyelids or under the upper lip.
Contact Dr. Quardt to find out more about mini facelifts.