Dermabrasion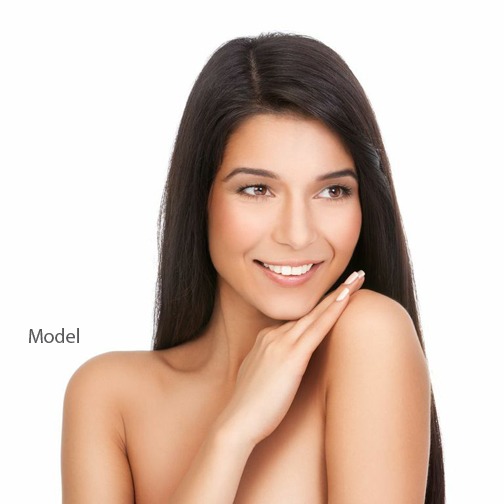 Your face is aesthetically the most important part of your body, and any major surgical or non-surgical procedure for your face should only be performed by an expert. Dermabrasion can dramatically enhance your facial skin appearance, but is a rather intensive treatment. Your provider should have the skill and experience to ensure that the procedure does not leave scarring or result in other adverse outcomes.
It is best to have your dermabrasion treatment performed by a qualified and experienced plastic surgeon or at least under the direct supervision of a top surgeon. Board certified plastic surgeon Dr. Suzanne Quardt (Dr. Q) provides dermabrasion treatment to patients in Palm Springs, Palm Desert, Rancho Mirage, Beverly Hills, CA, and surrounding locations.
Select an ABPS Board Certified Plastic Surgeon
For an intricate and advanced facial skin renewal procedure such as dermabrasion, you should ideally choose a plastic surgeon who has been board certified by the American Board of Plastic Surgery (ABPS). It is the only board that has been recognized by the American Board of Medical Specialties.
Each year the ABPS certifies only a small number of plastic surgeons after a rigorous selection process. These surgeons must undergo a certain minimum number of years of training after medical school, in addition to completing at least two years of plastic surgery residency training to achieve this certification.
An ABPS board certified plastic surgeon will typically invest in high quality standards and best medical practices, adopt the latest cosmetic technologies and techniques, pursue continuing education, and follow the current safety protocols. Their goal is to deliver the most satisfying and sustainable results to their patients in every procedure.
Personal Rapport and Comfort Level
You should also assess how the surgeon and their team make you feel. When you have a good rapport with your treatment provider, you can feel free to share your innate cosmetic needs and goals. An environment of trust and open communication will help both sides to understand each other, which is bound to reflect in the final outcomes.
You should consider the following issues:
How does spending time with this plastic surgeon make me feel?

Do I trust this plastic surgeon to provide me with guidance on safe and suitable procedures?

Do I feel comfortable enough to freely ask this surgeon any questions or express concerns that I may have before or after the treatment process?
Will I be comfortable revealing my complete medical history and lifestyle habits to the surgeon?
Ask Questions
During
the Consultation
At the time of your pre-operative consultation with your surgeon, you should preferably have a ready list of questions, which may include:
Information about the surgeon's qualifications and background

The surgical venue where the dermabrasion procedure will be performed

Emergency protocols

The number of facial skin rejuvenation procedures that the surgeon has previously performed
Alternative treatment options to dermabrasion

Before and after photographs of previous patients
Cosmetic surgeon Dr. Suzanne Quardt (Dr. Q) receives patients from Palm Springs, Palm Desert, Rancho Mirage, Beverly Hills, CA, and nearby areas for dermabrasion.
Schedule a Consultation with California Board Certified Plastic Surgeon, Dr. Q
To learn more about the plastic surgery treatments and procedures performed by Board Certified Plastic Surgeon, Dr. Suzanne Quardt (Dr. Q) please contact us at 760-324-2660. To learn more about Dr. Q's Medical Spa please visit drqmedicalspa.com
Dr. Q receives patients from Palm Springs, Palm Desert, Rancho Mirage, CA, and other suburbs and towns in this part of California.