Butt Surgery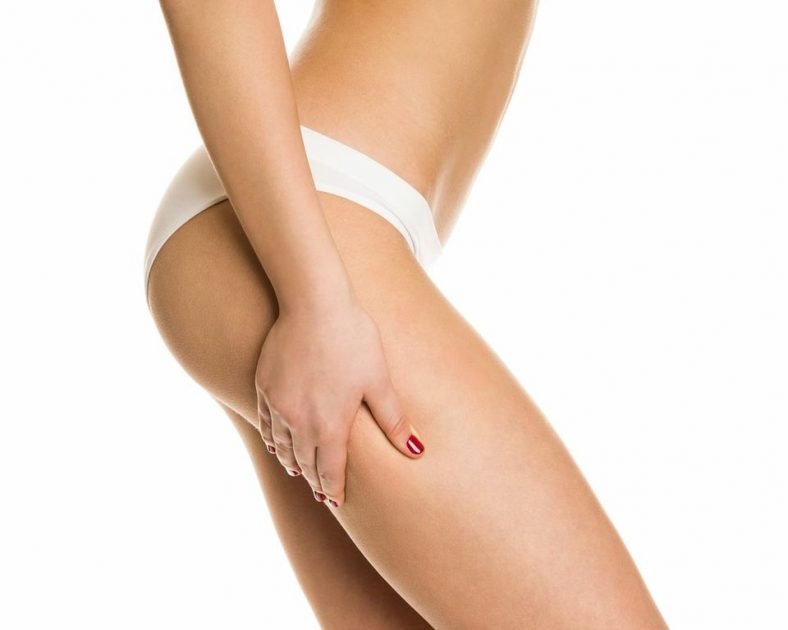 Buttock augmentation enhancement is a plastic surgery procedure that has grown immensely in popularity among women, and also some men. It is designed to reshape and recontour your gluteal area to create firmer, rounder, and more proportionate buttocks. Youthful and symmetrical rear-end will enhance your sensual appearance after this surgery.
Butt augmentation may be performed using synthetic implants or fat grafting technique. A less invasive procedure called Brazilian butt lift may sometimes be combined with buttock augmentation for more harmonious results. Board certified plastic surgeon Dr. Suzanne Quardt (Dr. Q) provides buttock augmentation enhancement surgery to patients in Palm Springs, Palm Desert, Rancho Mirage, Beverly Hills, CA, and surrounding communities.
Butt Augmentation Candidates
You may be a candidate for buttock augmentation enhancement cosmetic surgery if:
Your body size and structure is disproportionately larger than your posterior and you want to restore a more natural look
Your gluteal region appears too thin, flat, or boxy
Your buttocks are droopy or slack because of weight fluctuations or aging effects
You are embarrassed to wear short clothes or swimwear because of an undermined rear
You want to improve the symmetry between the buttocks
Benefits of Buttock Enhancement
Some of the key benefits of butt augmentation plastic surgery, which has made it a procedure of choice for many people today include:
More curvaceous and younger looking posterior
Improvement in overall shape of the rear end
Better fitting clothes and swimwear
Increased self-esteem and self-confidence
Surgical Techniques to Perform Butt Augmentation
Buttock augmentation enhancement plastic surgery can be performed in two major ways: fat transfer injections or butt implants surgery.
Autologous Fat Transfer
Autologous fat refers to your own body fat, which will assimilate more naturally in the donor area. This procedure is performed in two stages. At first, your surgeon will use liposuction to remove excess or surplus fat deposits from areas such as the thighs or abdomen. This fat will be purified through a centrifugal process and then injected at targeted depths into the affected areas of your buttocks.
The fat tissue transfer will augment the size and shape of your buttocks, providing a fuller and more rounded look. This surgical technique is less invasive compared to gluteal implants, but the results will also be somewhat less prominent than implants.
Gluteal Implants Surgery
In this butt implants plastic surgery, no fat transfer is involved. Your surgeon will create a customized shape of synthetic implants to place them in the depressed or flattish areas of your buttocks. If you have little to no surplus fat tissue in donor sites, or you require a substantial buttock augmentation, a gluteal implant surgery may be the appropriate technique in your case.
Your surgeon will create an implant pocket through the incisions, and place the implant precisely under the gluteal muscle just above the pelvic bone. Once the implant has been adjusted into position, they will close the incisions with sutures.
Cosmetic surgeon Dr. Suzanne Quardt receives patients from Palm Springs, Palm Desert, Rancho Mirage, Beverly Hills, CA, and nearby areas for buttock augmentation enhancement surgery.
Schedule a Consultation with California Board Certified Plastic Surgeon, Dr. Suzanne Quardt (Dr. Q on Dr. 90210)
To learn more about the plastic surgery treatments and procedures performed by Board Certified Plastic Surgeon, Dr. Suzanne Quardt (Dr. Q) please contact us at 760-324-2660. To learn more about Dr. Q's Medical Spa please visit drqmedicalspa.com
Dr. Q receives patients from Palm Springs, Palm Desert, Rancho Mirage, Beverly Hills CA, and other Southern California areas.