Juvederm Vollure XC is one of the recent additions to the Juvederm family of dermal fillers for people who want to avoid facial anti-aging cosmetic surgery.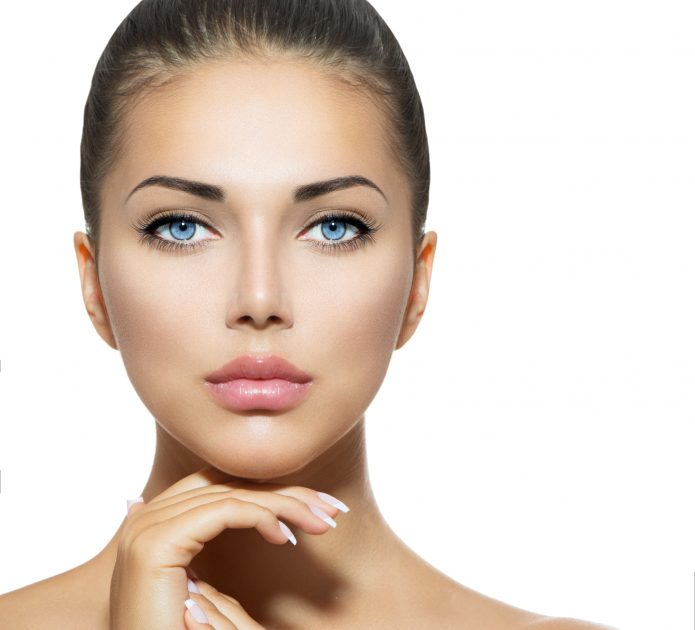 At the time of initial consultation, the injection provider will discuss various aspects of the filler treatment with the patient, and inform them of its estimated costs.
The first goal of a responsible provider will be to educate the patient about this FDA approved filler procedure, and help them make a judicious choice. Board certified plastic surgeon Dr. Suzanne Quardt (Dr. Q) provides Juvederm Vollure XC to patients in Palm Springs, Palm Desert, Rancho Mirage, and surrounding communities.
Comparing the Costs
Juvederm Vollure XC deep wrinkle filler treatment will be more affordable than a facial plastic surgery procedure as well as many other non-surgical aesthetic procedures involving technologies such as laser, ultrasound or RF. Vollure injection treatment can be performed without any need for general anesthesia, sedation, medical tests, prescription drugs or other pre- and post-operative costs in most cases.
The cost-effectiveness of Juvederm Vollure XC could be better than that of even some other hyaluronic acid based facial fillers because Vollure can produce longer lasting benefits. While results with most injectables will sustain results for about six months to a year, Vollure treatment can create results that may last for up to 18 months.
Factors Influencing the Price Tag
The dollar figure of Juvederm Vollure XC treat might vary to a marginal extent between two practices and sometimes even between two patients at the same practice.
Practices operating in main metropolitan areas and leading urban centers often have to bear exorbitant real estate costs and other overheads. Therefore, their costs could be slightly higher compared to practices located in smaller towns in interior regions.
The treatment provider will usually charge a fee according to their skill and experience. Board certified plastic surgeons typically invest in high standards of care, best practices, cutting edge technology, and current safety protocols. Dr. Q receives patients from Palm Springs, Palm Desert, Rancho Mirage, and nearby areas for Juvederm Vollure XC injectable procedure.
Determining the Actual Dollar Figure
Juvederm Vollure XC is available in multiple syringe sizes to meet the specific needs of a patient according to their facial anatomy. The label use for this filler specifies nasolabial folds, but it is also effectively used to other facial sites where deep wrinkles, creases and folds are present. The amount of treatment required for each facial area can vary. A practice may charge on a per syringe basis or have a fixed price for a particular treatment area.
Some patients may need a touch-up after the basic injection procedure. This may increase the overall costs. Anyway, financial determination can vary according to the pricing policy followed by a practice. In some cases, the patient may receive a special rebate on the price, if they combine Juvederm Vollure XC with other procedures, or if the manufacturer or the practitioner is offering a limited time special offer for promotion.
Experienced cosmetic surgeon Dr. Suzanne Quardt receives patients from Palm Springs, Palm Desert, Rancho Mirage, and nearby areas for Juvederm Vollure XC.
To learn more about the plastic surgery treatments and procedures performed by Dr. Suzanne Quardt (Dr. Q) please contact us at 760-324-2660. To learn more about Dr. Q's Medical Spa please visit drqmedicalspa.com