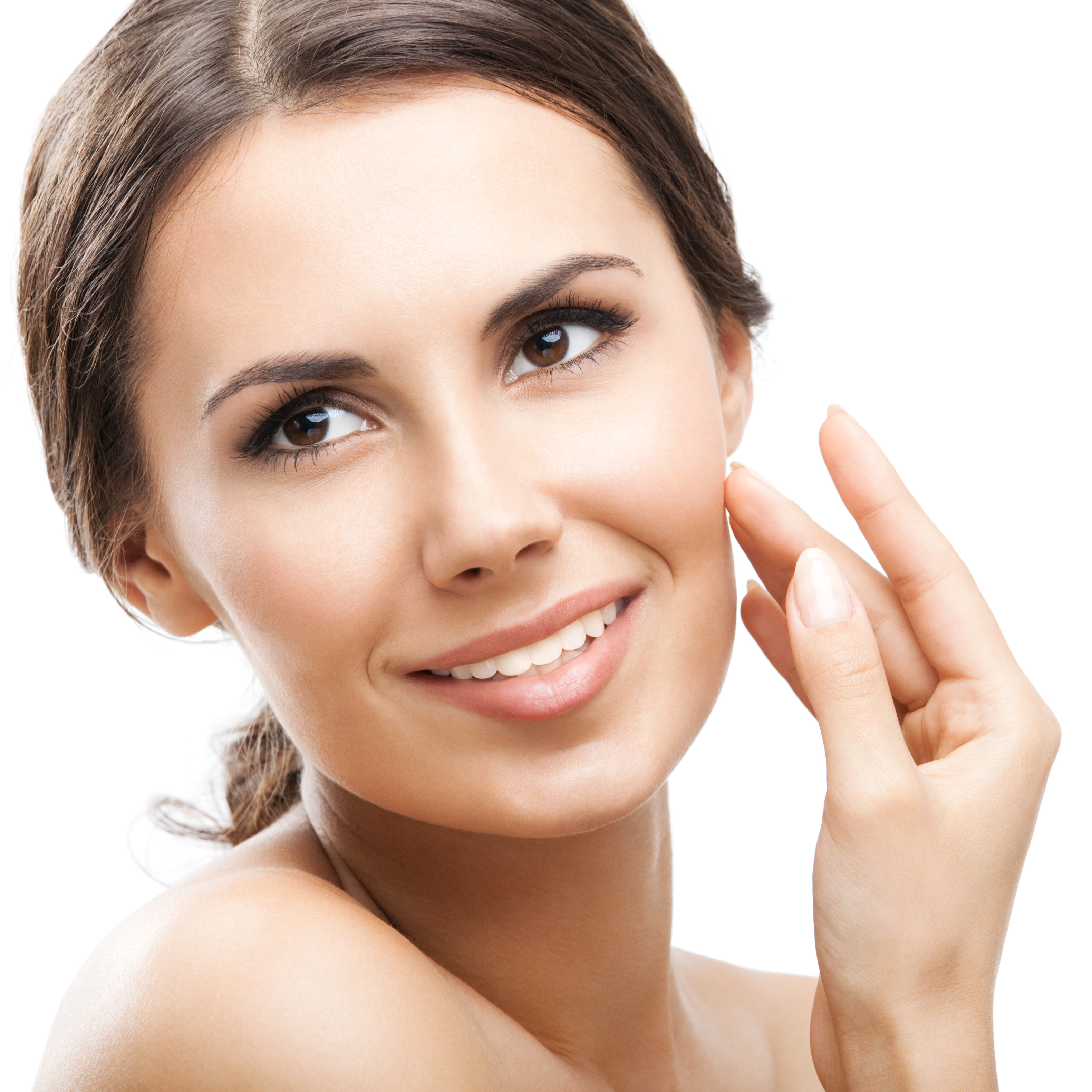 Individuals who are reluctant to receive plastic surgery procedures can still achieve their aesthetic goals with innovative non-surgical procedures. Every year millions of American women and men receive the benefits of non-invasive and minimally invasive aesthetic procedures.
These procedures are designed to reduce the facial signs of aging, tighten sagging skin, firm up and reduce unwanted fat deposits, and rejuvenate the overall physical appearance.
Dr. Q Medical Spa, led by experienced cosmetic surgeon Dr. Suzanne Quardt (Dr. Q) is a premier facility providing state of the art non-surgical procedures for the breast, body, and face. The medical spa is staffed by highly trained and compassionate professionals who are committed to providing a healthy and satisfying treatment experience to every patient. Dr. Q Medical Spa receives patients from Palm Springs, Palm Desert, Rancho Mirage, and surrounding communities.
Re-Q-Venation
To describe its focus on innovation and customization in aesthetic procedures, Dr. Q Medical Spa has created the term Re-Q-Venation. Dr. Q and her team may combine cosmetic surgery and non-invasive procedures in some cases, or offer a combination of two or more non-surgical treatments, and at the same time, design the procedures to suit the unique needs of a patient.
Dr. Q is a board certified plastic surgeon, and she has carefully built her medical spa in a warm, comfortable and luxurious retreat-like setting to provide a completely relaxed, satisfying and elevating treatment experience. Patients in Palm Springs, Palm Desert, Rancho Mirage, and nearby areas have an opportunity to receive cutting edge aesthetic solutions at Dr. Q Medical Spa.
Commitment to Technology
Dr. Q believes that best treatment skills and total dedication on part of the treatment provider must be combined with state of the art aesthetic techniques and technology in order to produce most desirable outcomes. She realizes that the field of aesthetic medicine is progressing constantly, and she takes out time to update her knowledge and skills to be well-versed with the latest next-generation body contouring, anti-aging, and skin care solutions.
Dr. Q Medical Spa is equipped with safe, powerful, innovative and advanced aesthetic technologies that are designed to meet various needs of the patients under a single roof. Total patient care includes technology as an important component, and Dr. Q follows this ace combination diligently.
Key Procedures
Some of the major treatments offered at Dr. Q med spa include the following:
• CoolSculpting
• UltraShape
• VelaShape III
o Botox
o Dermal Fillers
o Juvederm Voluma
o Kybella
o Liquid Facelift
Laser Treatments
➢ EMatrix
➢ Laser Resurfacing
➢ Photofacial
➢ Ultherapy
Re-Q-Venation
Re-Q-Venation Packages
Body Re-Q-Venation
Skin Re-Q-Venation
• Acne Scarring
• Chemical Peel
• Facials
• Hydrafacial
• Hyperpigmentation
• Latisse
• Melasma
• Microneedling
• Skin Care Product
About Dr. Q
Dr. Q received her board certification from the prestigious American Board of Plastic Surgery. She is a member of several medical organizations. She was recently named one of the Coachella Valley's "Top Docs" by Castle Connelly, Ltd in Palm Springs Life magazine.
To learn more about the plastic surgery treatments and procedures performed by Dr. Suzanne Quardt (Dr. Q) please contact us at 760-324-2660. To learn more about Dr. Q's Medical Spa please visit drqmedicalspa.com