Dermabrasion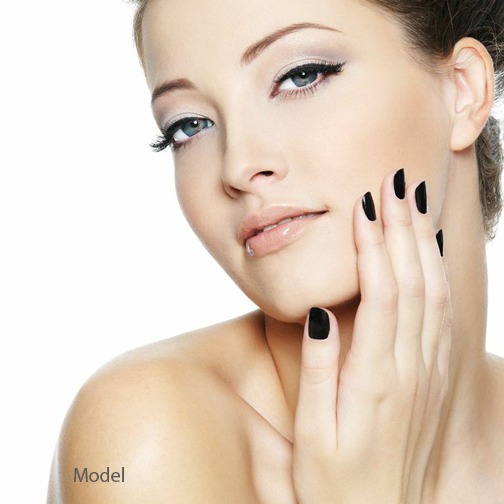 Dermabrasion is a highly effective non-surgical aesthetic procedure to restore smooth, rejuvenated, and glowing skin. Compared to traditional cosmetic surgery procedures, the cost of dermabrasion could be more affordable. Your provider will discuss various facets of the procedure, including its estimated costs during the pre-operative consultation.
You should compare the costs of this treatment with other skin rejuvenation options before making an informed decision. A responsible surgeon will provide you the best advice according to your unique skin care needs and your personal cosmetic goals.
Board certified plastic surgeon Dr. Suzanne Quardt (Dr. Q) provides dermabrasion treatment to patients in Palm Springs, Palm Desert, Rancho Mirage, Beverly Hills, CA, and surrounding locations.
Factors Impacting the
Monetary Amount
The cost of dermabrasion at a particular surgical practice will depend on several factors. One of the important factors is the location of the practice. The cost could be relatively higher in major metropolitan areas as compared to small or remote locations.
That is because the real estate costs, living expenses, and local taxation may be higher in prime urban centers, which will reflect in the cost of any product or service, including a cosmetic procedure such as dermabrasion.
Skills and experience of the dermabrasion expert who performs the procedure and the extent of treatment you need will also make a difference to your complete costs. When your procedure is performed under the supervision of a board certified plastic surgeon, you can expect safer and more advanced dermabrasion treatments as compared to a non-medical salon.
In particular, if you have a complex skin condition or a unique skin type, you should undergo this procedure in a medical setting. Dermabrasion is a major procedure, and may sometimes involve general anesthesia. In that case, the procedure may have to be performed at a surgery center. The costs of anesthesia and surgery center charges will get added to the total sticker price in this situation.
Combined Treatment
Depending on your skin care needs, you may want to combine your dermabrasion procedure with another plastic surgery or non-invasive aesthetic treatment. The overall price tag will increase in this case, but your treatment provider may be able to offer you a rebate or a special package rate for the combined procedure.
Insurance
Feel free to discuss all your options and the related costs during your pre-op consultation. Remember that dermabrasion is typically considered an elective cosmetic procedure, so you will have to pay the costs out-of-pocket. Your insurer is not likely to cover the dollar amount for this treatment. Therefore, plan your budget well and choose the best option in consultation with your surgeon.
Financing
If you are reluctant to pay the entire cost of your dermbrasion procedure upfront from your own pocket or you feel it will disrupt your monthly budget, you can get your procedure financed. You may consider traditional financing options such as bank loans, credit card extended payments and personal borrowings, or seek a loan from a medical care lending firm.
Cosmetic surgeon Dr. Suzanne Quardt (Dr. Q) receives patients from Palm Springs, Palm Desert, Rancho Mirage, Beverly Hills, CA, and nearby areas for dermabrasion.
Schedule a Consultation with California Board Certified Plastic Surgeon, Dr. Q
To learn more about the plastic surgery treatments and procedures performed by Board Certified Plastic Surgeon, Dr. Suzanne Quardt (Dr. Q) please contact us at 760-324-2660. To learn more about Dr. Q's Medical Spa please visit drqmedicalspa.com
Dr. Q receives patients from Palm Springs, Palm Desert, Rancho Mirage, CA, and other suburbs and towns in this part of California.