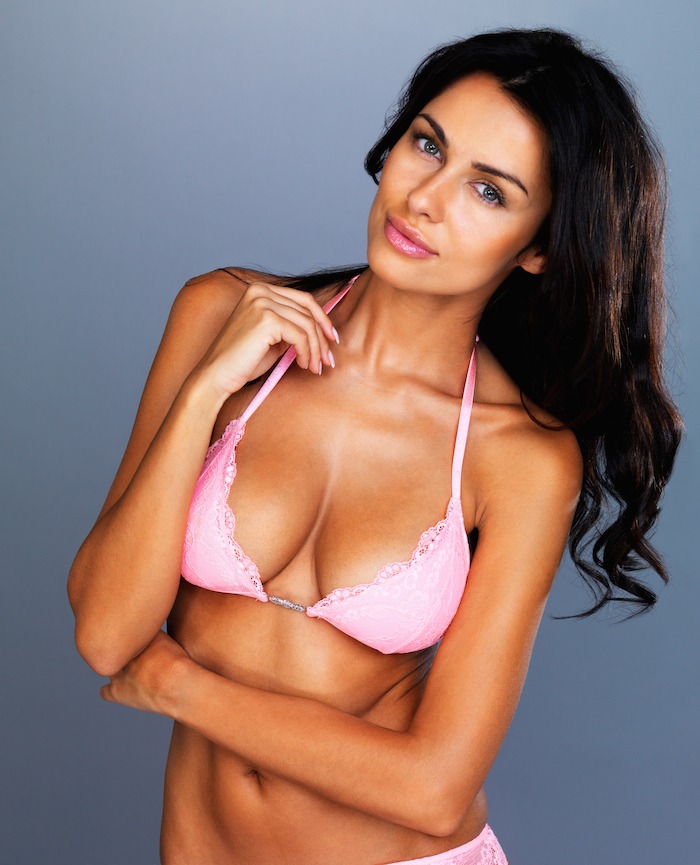 Dr. Suzanne Marie Quardt, popularly known as Dr. Q among her patients, is a board certified plastic surgeon of repute. She has an excellent track record of performing successful cosmetic surgery procedures, including breast augmentation. Patients in Palm Springs, Palm Desert, Rancho Mirage, and surrounding areas have an opportunity to receive state of the art plastic surgery procedures from Dr. Q.
Plastic Surgery Qualifications and Training
Dr. Q is the Garden State Distinguished Scholar Scholarship for Rutgers University. She pursued her medical degree at the University of Medicine and Dentistry of New Jersey, and graduated with honors. She received the Faculty Organization Award for Most Outstanding Research Project. She completed her General Surgery Residency, Plastic Surgery Residency as well as Research at the LA County / USC Medical Center, and served as the Chief Resident in Plastic Surgery from 2003 to 2004.
Dr Q went on to complete a post-graduate fellowship training program in Specialty Plastic Reconstructive and Burn Reconstructive Surgery at Rancho Los Amigos National Rehabilitation Center in Downey, CA. She also completed a fellowship in aesthetic surgery in Marina del Rey, CA with leading cosmetic surgeons. She served as the Chief of Plastic Surgery at the prestigious Eisenhower Medical Center in Rancho Mirage from 2009 to 2011, and currently serves on several Hospital Committees there.
Awards and Memberships
Dr. Q has been named one of the Coachella Valley's "Top Docs" by Castle Connelly, Ltd in Palm Springs Life magazine. She is a member of several national organizations including the American Society of Aesthetic Plastic Surgeons, American Society of Plastic Surgeons, the California Society of Plastic Surgeons, Diplomate of The American Board of Plastic Surgery, and the American Society for Laser Medicine and Surgery.
Experience in Breast Augmentation
Dr. Q is a highly trained and experienced cosmetic surgeon providing breast augmentation and other procedures to patients in Palm Springs, Palm Desert, Rancho Mirage, and nearby areas. She addresses the needs of various women who are dissatisfied with the size of their breasts, which may occur due to a variety of factors. She also performs gynecomastia surgery for men who are bothered by the excessive growth of breast tissue.
Dr. Q will evaluate the patient's breast anatomy, personal aesthetic goals, general health condition, previous surgeries, and other aspects before recommending breast augmentation surgery. She will also educate the patient about various treatment options including the type, size and shape of breast implants, the placement of incisions and the positioning of implants in the breast tissue.
Other Breast Procedures
Apart from her expertise in breast augmentation procedures designed to enlarge small breasts, Dr. Q is also an experienced breast surgeon for other procedures such as reducing oversized breasts, lifting of drooping breasts, reconstruction of one or both breasts, repositioning of drooping nipples, and reduction of enlarged areolas.
She may also recommend breast implant surgery for a patient who suffers from asymmetrical breasts. Dr. Q combines safety and aesthetics to ensure the most satisfactory outcomes for her patients, and achieves results that closely match with the patient's individual aesthetic needs.
To learn more about the plastic surgery treatments and procedures performed by Dr. Suzanne Quardt (Dr. Q) please contact us at 760-324-2660.