Breast Augmentation vs. Fat Transfer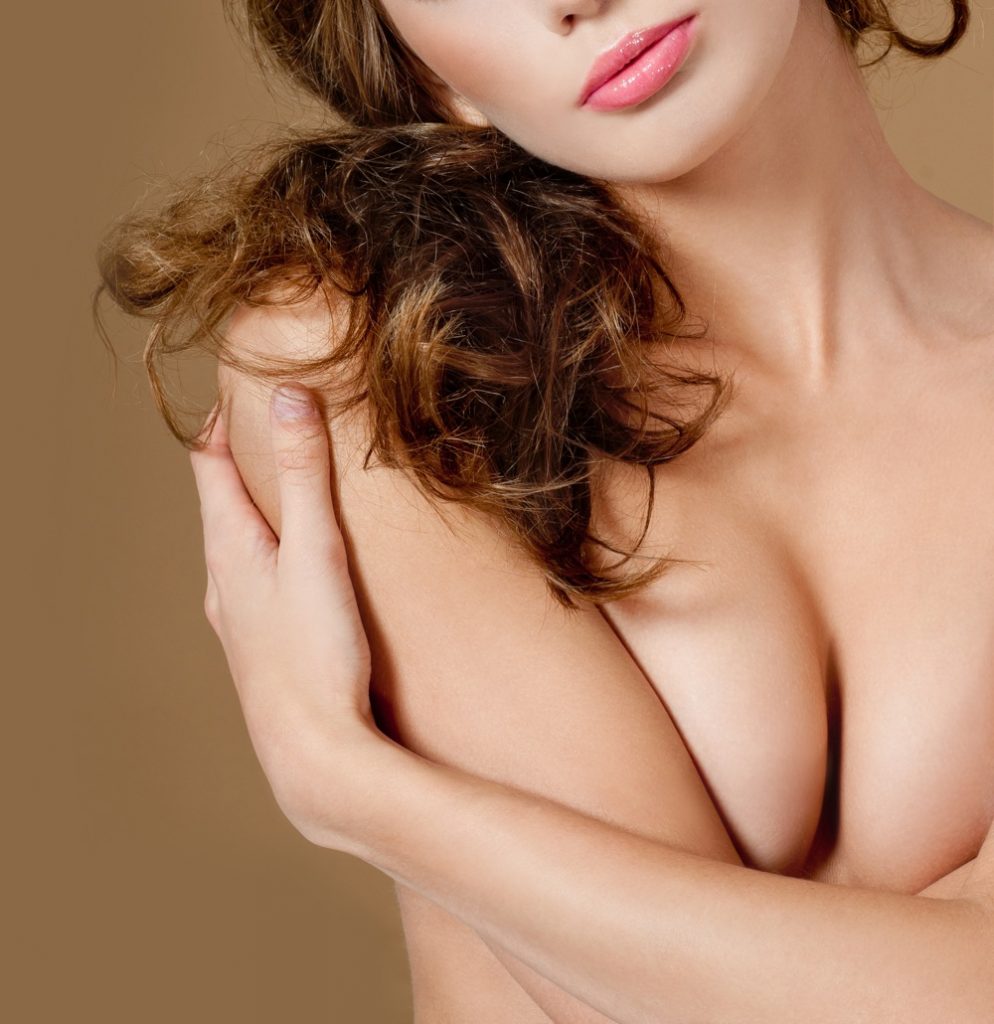 Cosmetic surgery techniques and technologies have evolved rapidly over the last two decades, giving rise to a number of cutting-edge procedures for the face, body, and breast. Many women are keen to increase the size of their breasts to make them more proportionate to the rest of the body. A plastic surgeon will usually recommend breast augmentation through implants to enhance the breast size. However, of late, a few surgeons are also willing to consider fat transfer surgical technique as an option to improve breast size.
An experienced cosmetic surgeon will discuss the pros and cons of both treatment options so that the patient is in a position to make the right choice to meet her unique aesthetic goals. Dr. Suzanne Quardt (Dr. Q) is a well-known plastic surgeon providing state of the art breast surgery and other procedures. Patients in Palm Springs, Palm Desert, Rancho Mirage, and surrounding locations can receive the latest plastic surgery procedures from Dr. Q in a safe and professional surgical environment.
Prove and Accepted Procedures
A cosmetic surgery procedure such as breast augmentation is primarily an elective surgery, which makes it even more important to maintain patient safety as the topmost priority over other considerations. An experienced plastic surgeon will evaluate the safety profile of both breast implant surgery and fat transfer technique in view of a patient's individual aesthetic goals and other factors.
Safety standards in the case of breast implant plastic surgery are well-established. Both silicone and saline breast implants have been approved by the FDA several years ago. Extensive research has gone into this area, and thousands of breast implant procedures are conducted each year in the United States with very successful and predictable results. Advanced qualities of highly cohesive silicone implants have practically eliminated the risk of leakage even in the event of implant rupture.
The fat transfer technique for breast augmentation, on the other hand, has not been widely accepted as a standard procedure as of now. Adequate medical research has not been conducted to determine the effectiveness of this technique with regard to breast enhancement. As a cosmetic surgeon, Dr. Q is completely dedicated to the safety of her patients in every procedure she provides. She receives patients from Palm Springs, Palm Desert, Rancho Mirage, and nearby areas for various surgical and non-surgical procedures.
Scope of Increasing Breast Size
Breast implants surgery is usually ideal for patients who are keen to achieve a significant increase in the breast size. Implants are available in sizes ranging from 120cc to 960cc. Patients also have a choice of shapes, profiles, and textures in implants. The breast surgeon can deliver fairly customized outcomes with a treatment plan that closely matches with the patient's aesthetic goals.
In the fat transfer breast augmentation technique, one of the first limitations is the volume of spare fat tissue that is available in other parts of the body. Gluteal area, lips, and cheeks can be augmented successfully with fat transfer, but in case of breast enlargement, only a marginal enhancement may be achieved.
To learn more about the plastic surgery treatments and procedures performed by Dr. Suzanne Quardt (Dr. Q) please contact us at  760-324-2660.