On newstands June 24!  Q&A with Dr. Q:
HOW DO YOU SHOW PATIENTS YOU CARE?
I am very intent on listening carefully to each patient and determining their wants, needs and desires. I feel that open communication, patient education and safety are paramount. I only perform surgery in either my own private, in-office operating suite or a fully accredited surgical center with board certified anesthesiologists. I see and support my patients often throughout their recovery, and they deeply appreciate my undivided attention and care.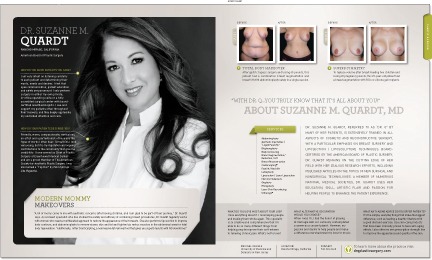 HOW DO YOUR PATIENTS DESCRIBE YOU?
Friendly, warm, compassionate, meticulous, an artist and a perfectionist—those are the types of words I often hear. Some think I look very young, but it is my reputation and ongoing contributions to the community that give me credibility. I have served as Chief of Plastic Surgery at Eisenhower Medical Center and am a proud Member of The American Society for Aesthetic Plastic Surgery. I was also named a "Top Doc" by Palm Springs Life Magazine.
WHAT DO YOU LOVE MOST ABOUT YOUR JOB?
I love everything about it. I love helping people and making them whole again. This specialty is so creative and comprehensive that I'm able to do so many different things from helping people improve their self-esteem to relieving chronic pain. What's not to love?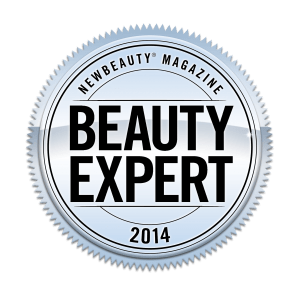 WHAT ALTERNATIVE OCCUPATION WOULD YOU CHOOSE?
When I was 15, I had the honor of playing at Carnegie Hall so I seriously contemplated a career as a concert pianist. However, my passion and desire to help people and make a difference overshadowed my love for music.
WHAT ANTI-AGING ADVICE DO YOU OFFER PATIENTS?
It's the simple, everyday things that make the biggest difference, such as leading a healthy lifestyle with a good diet and exercise. Use skin-care products that have been clinically proven to have anti-aging effects. I also offer my own prescription-strength line to improve the appearance and quality of the skin.