Let Dr Q help you start your New Year's Resolution on being a thinner you and remove your unwanted fat and cellulite!
Dr. Suzanne Quardt is the only Board Certified Plastic Surgeon in the Coachella Valley to offer all these methods of fat removal techniques. Contact our office today for a free consultation to see what you are a candidate for.
Non-Surgical Options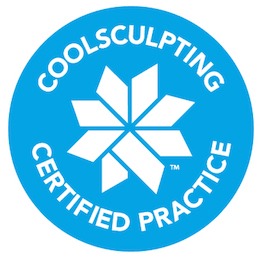 A remarkabley innovative, non-surgical body contouring technique designed to target areas of the body where fat cells are located. Coolsculpting works by cooling and breaking down the fat cells, allowing them to be naturally and painlessly eliminated while leaving the outer skin and adjacent tissues undamaged.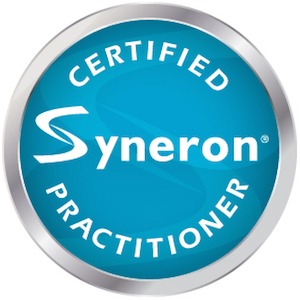 Using the power of pulsed ultrasound technology, this body shaping system is able to safely enhance your body contours by targeting key "trouble zones" where stubborn localized fat deposits are commonly found: abdomen, thighs, flanks.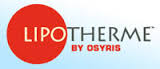 Lipotherme laser liposuction provides a safe, effective, minimally invasive alternative to traditional liposuction. Also known as laser lipolysis or laser lipo, laser liposuction.

Reduce cellulite and streamline body contours with this non-surgical technology that utilizes the power of bi-polar radio-frequency (RF), infrared (IR) technology.
Surgical Options

Features devices that are easier for surgeons to control, allowing for more precise and thorough fat removal in less time with less fatigue.
---