Get Red Carpet Ready at
Dr. Q Plastic Surgery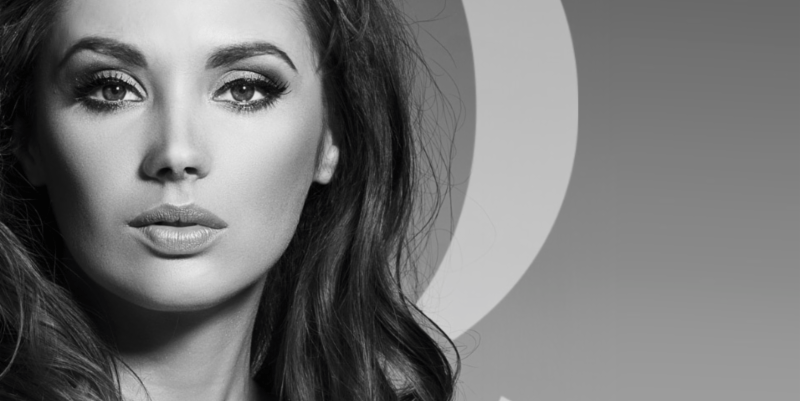 Ultherapy, EMatrix & Peel Discounts
Ultherapy Pricing – 25% Off Per Treatment
Non-Surgical Skin Tightening 
Brows and Crows Feet: $745 (reg $995)
Cheeks: $745 (reg $995)
Submental Region: $745 (reg $995)
Neck: $745 (reg $995)
Lower Face and Neck: $2200 (reg $2,985)
Full Face and Neck: $3900 (reg $3,980)
EMatrix Pricing – 30% Off Per Treatment
Sublative Skin Resurfacing
Full Face: $525 (reg $750)
Forehead: $131.25 (reg $187.50)
Around the Eyes: $131.25 (reg $187.50)
Cheecks: $131.25 (reg $187.50)
Around the Mouth: $131.25 (reg $187.50)
Neck: $210 (reg $300)
MyBody Probiotic Youth Boost $75 (reg $150.00)
Velashape III & CoolSculpting Discounts
CoolSculpting Pricing – Contact us now for special internet pricing
Non-Surgical Fat Removal
One area- reg $750
Four areas- reg $2,500
Eight areas – reg $4,500
Ten areas or Total Body Makeover – $3,000
Ten areas or Total Body Makeover – $5,000
Velashape III Pricing – 30% Off Per Treatment
Cellulite and Skin Tightening 
Full Thighs, Bilateral: $735 (reg $1,050)
Front Thighs, Bilateral: $332.50 (reg $475)
Back Thighs, Bilateral: $332.50 (reg $475)
Buttocks: $332.50 (reg $475)
Saddlebags/Hips: $280 (reg $400)
Inner Thighs: $280 (reg $400)
Abdomen: $280 (reg $400)
Holiday Season Surgery Discounts
Holiday Season Surgery Specials
*Surgery must be book before the end of November and scheduled by the end of December 2014
---
With Dr. Q, It's All About You!
Dr. Quardt will spend as much time as you need talking with you about your desires and personalizing your treatment plan. During your consultation, she will discuss your expectations, whether you are a good candidate for the procedures you're considering, and what to expect during and after your procedure.
With Dr, Q, it's all about you.
Contact Dr. Quardt to find out more about our Holiday Season Specials today.
Call and Schedule Your Consultation Today
Call: 800-5151254 | 760-324-2660
*Some restrictions apply, ask for details. Offers expire December 15th, 2014. Limit one item per patient and offers may be pre-purchased for later use. Offers good while supplies last or schedule permits. Offers may not be combined with any other discounts, incentives or promotions. Patients must be candidates for service, procedure or product as determined by Dr. Quardt and/or Medical Spa Professional.